Here are the top seasonal beers by region you'll find at Meijer.
Do you have some craft beer aficionados on your Christmas list? You aren't alone. Turns out craft beer is an increasingly popular holiday gift.
Meijer's expansive selection of hyperlocal and seasonal beers makes the Midwest retailer an easy one-stop destination for craft beer gift buying. Nearly one-third of Meijer's beer sales are craft beer, which eclipses the national average. Meijer traditionally moves about 8.5 million bottles and cans of beer the week of Christmas.
With more than 900 craft breweries in the Midwest alone, the choice can be overwhelming. To help narrow your search, Meijer's team of beer buyers has put together a list of top local picks to gift this year.
Remember, this is the perfect time to take advantage of Meijer's single craft bottle selection to create your own holiday four-pack of special beers. You can pick four different stouts for the dark beer lover in your life or a specialty single beer to slip into somebody's stocking.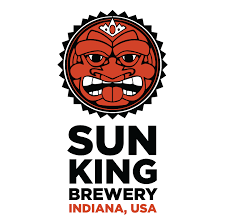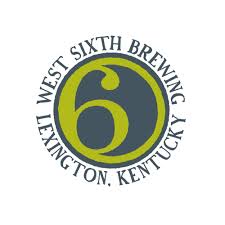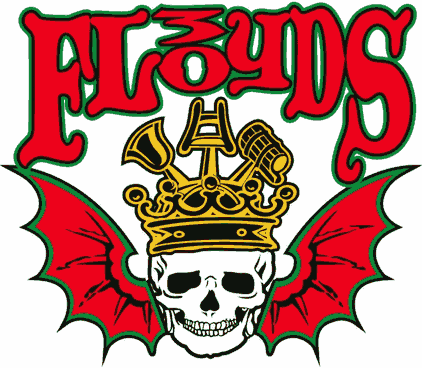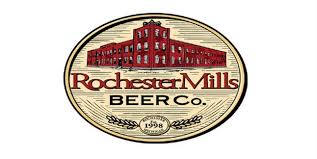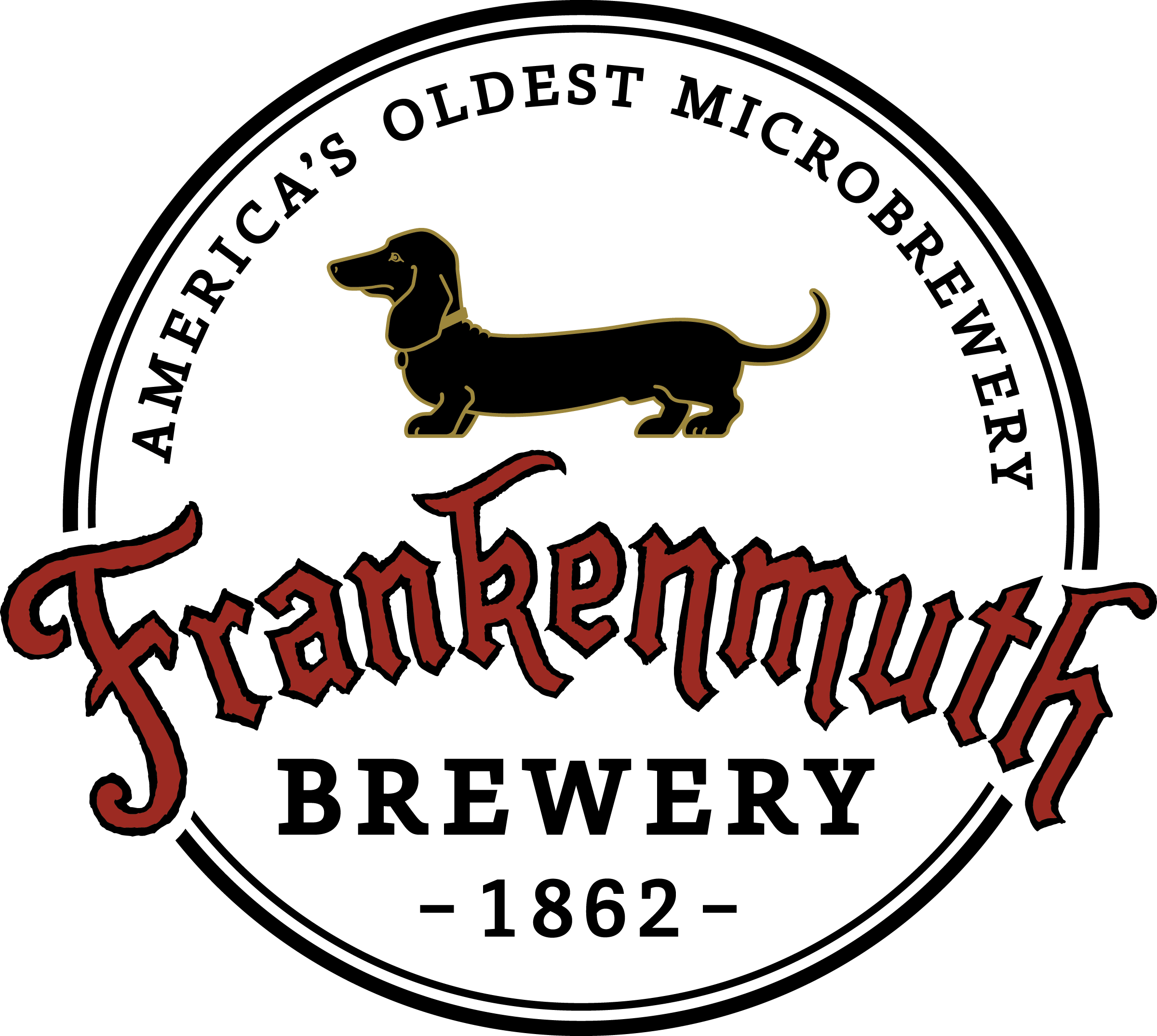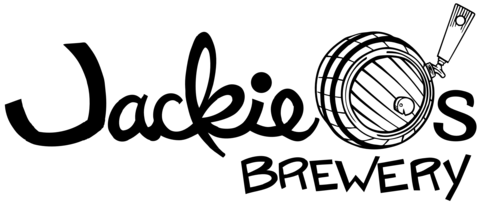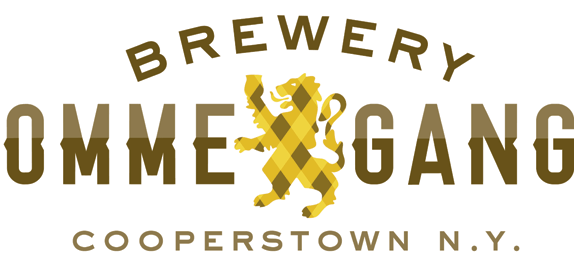 Michigan
For a sweet style beer, try the creaminess of Rochester Mills Milk Shake Stout. Frankenmuth Christmas Town Ale is a medium-bodied spiced ale with a flavor that compliments an array of holiday foods. Looking for something for that hard-to-buy-for beer lover? Try New Holland Dragon's Milk Reserve Smores Bourbon Barrel Stout.
Illinois
Revolution League of Heroes is a series of beers showcasing different hop varieties. A favorite nationwide, Lagunitas Little Sumpin' Sumpin' is an American pale wheat ale.
Indiana
Sun King Wee Mac Scottish-style Ale is a malt-forward, smooth-pouring brown ale. For an American wheat beer with a crisp citrus finish, try 3 Floyds Gumballhead.
Ohio
Columbus Citra Noel Hoppy Holiday Ale is an American amber made with Citra hops. Rhinegeist Bubbles Rose Ale is a fruited ale. Jackie O's Java the Stout is a full-bodied stout with a coffee flavor big enough to remind you of your morning cup of joe.
Kentucky
A local favorite is Alltech Lexington Kentucky Bourbon Barrel Ale, a sipping beer with the distinctive nose of a well-crafted bourbon. West Sixth Christmas Ale is a dark holiday beer with cinnamon and nutmeg aromas. Braxton Spotlight White IPA is brewed with orange peel and coriander.
Wisconsin
New Glarus Snowshoe Ale is an Irish amber ale with a rich, malty flavor. For a Red Lager style beer, try Capital Winter Skål. Stevens Point Snow Pilot is an American Brown Ale style beer made with pistachio nuts. A cask-conditioned farmhouse ale, New Glarus Spotted Cow is a state favorite.
More gift sets to choose from This is the third year Meijer has stocked craft beer gift sets – and the selection is bigger than ever this season. There are more than 20 gift sets – although not all are available at Meijer's 242 stores across its six-state footprint. If you are traveling for the holidays, this is a good reason to check out the Meijer stores along the route.
Gift set choices offer a range of options from regional favorites, nationally-known beers, and respected imports.
Midwest
This mix includes New Holland Dragon's Milk Reserve, Shorts Hoppy Holiday, Rochester Mills' 12 Stouts of Christmas and Atwater Brewery's Vanilla Java Porter Variety.
National
Here, you'll find popular brews like New Belgium Blue Moon, The Great Divide Yeti Imperial Stout series and Ommegang Game of Thrones Variety.
Imports
For those who love European beers, you'll find Stella Artois and Westmalle, both from Belgium; Pilsner Urquell out of the Czech Republic and Weihenstephan, made by the world's oldest brewer in Germany.
Healthy Options
Finally for the healthy-minded beer drinker on your list, consider low calorie/low carb options such as Michelob Ultra, Corona Premier and hard seltzers. Two of the hottest seltzers are White Claw and Truly.
Need more gift ideas for your favorite beer lovers? Check out all the beer team's picks at Meijer Beer Frontier.
Beer
Gift
Stout
Pale Ale
Wheat
Scottish-style Ale
American Amber
Fruited Ale
Bourbon Barrel Ale
IPA
Irish Amber Ale
Brown Ale
Farmhouse Ale
Java Porter
Imperial Stout
Hard Seltzer
Christmas Ale
Download
Click below to download all content attached to this article. File sizes vary.